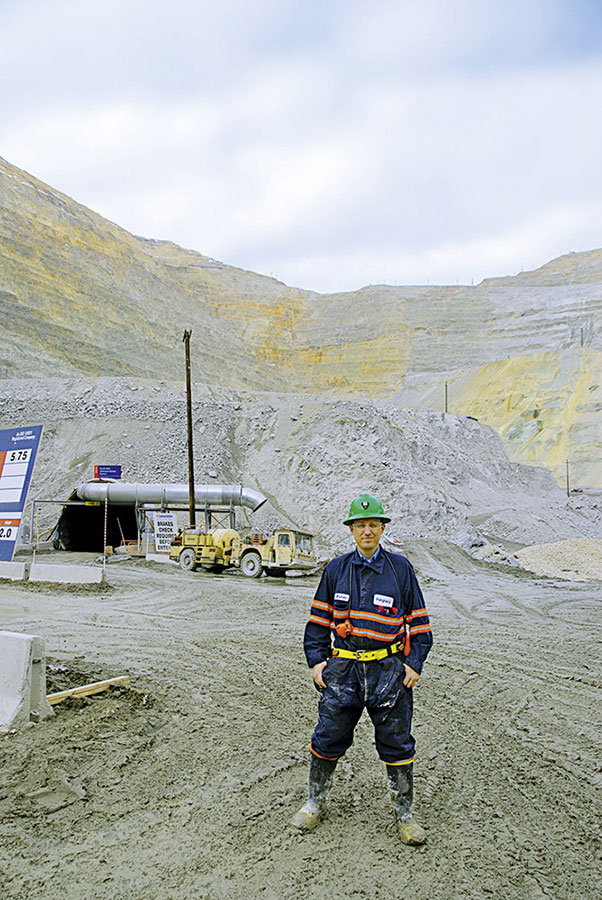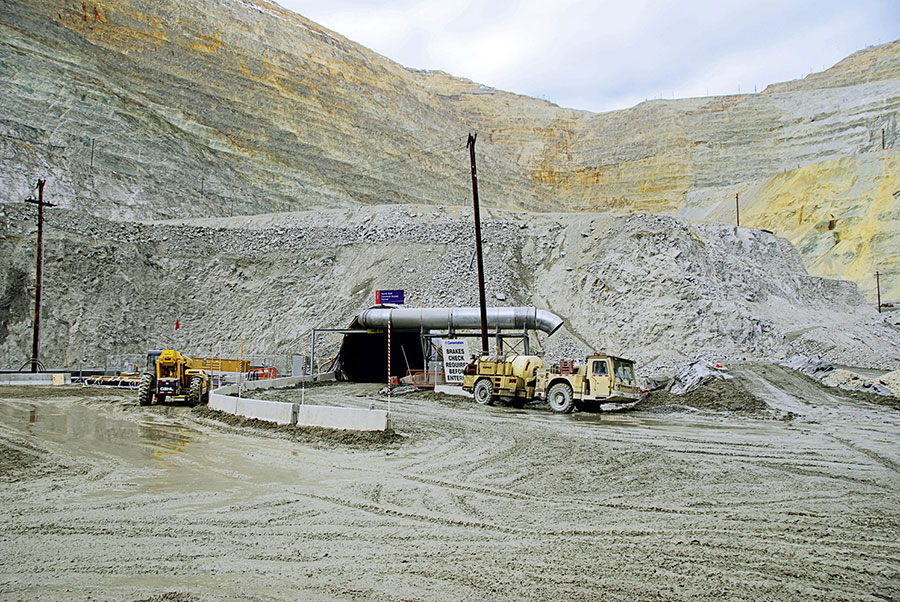 Bingham Canyon Copper Mine, West Jordan: Expansion to Underground Mining with DSI Products for Ground Support
Kennecott Utah Copper is a mining subsidiary of the global company Rio Tinto. For more than 110 years, Kennecott has been extracting copper, molybdenum, gold and silver in the Bingham Canyon Open Pit Mine southwest of Salt Lake City, Utah. Kennecott Utah Copper is the second largest copper producer in the US and satisfies between 13 and 25 % of the country's demand for copper.
Bingham Canyon Mine is one of the world's largest open pit mines. As one of the top producing copper mines worldwide, Kennecott Utah Copper has reached a total production of more than 19 million tons of copper.
In the future, exploitation at the Bingham Canyon Mine will be expanded to include an underground operation. During the excavation of the drifts and galleries for the new underground development, the ground conditions changed from very competent hard rock conditions to fault zones and soft rock ground conditions.
To excavate in hard rock, DSI Underground Systems USA supplied uncoated and specially coated OMEGA-BOLT® Expandable Friction Bolts. In soft rock areas, DSI Self-Drilling Spiles and the AT - TUBESPILE™, two cooperation products of DSI Austria and DSI Underground Systems USA, were used for pre-support.
The AT - TUBESPILE™ is classified as a spile and permits a safe, reliable and easy installation in soft ground. Thanks to the AT - TUBESPILE™, the rate of advancement was significantly accelerated, and the soft rock areas were efficiently stabilized.
Back
More Projects