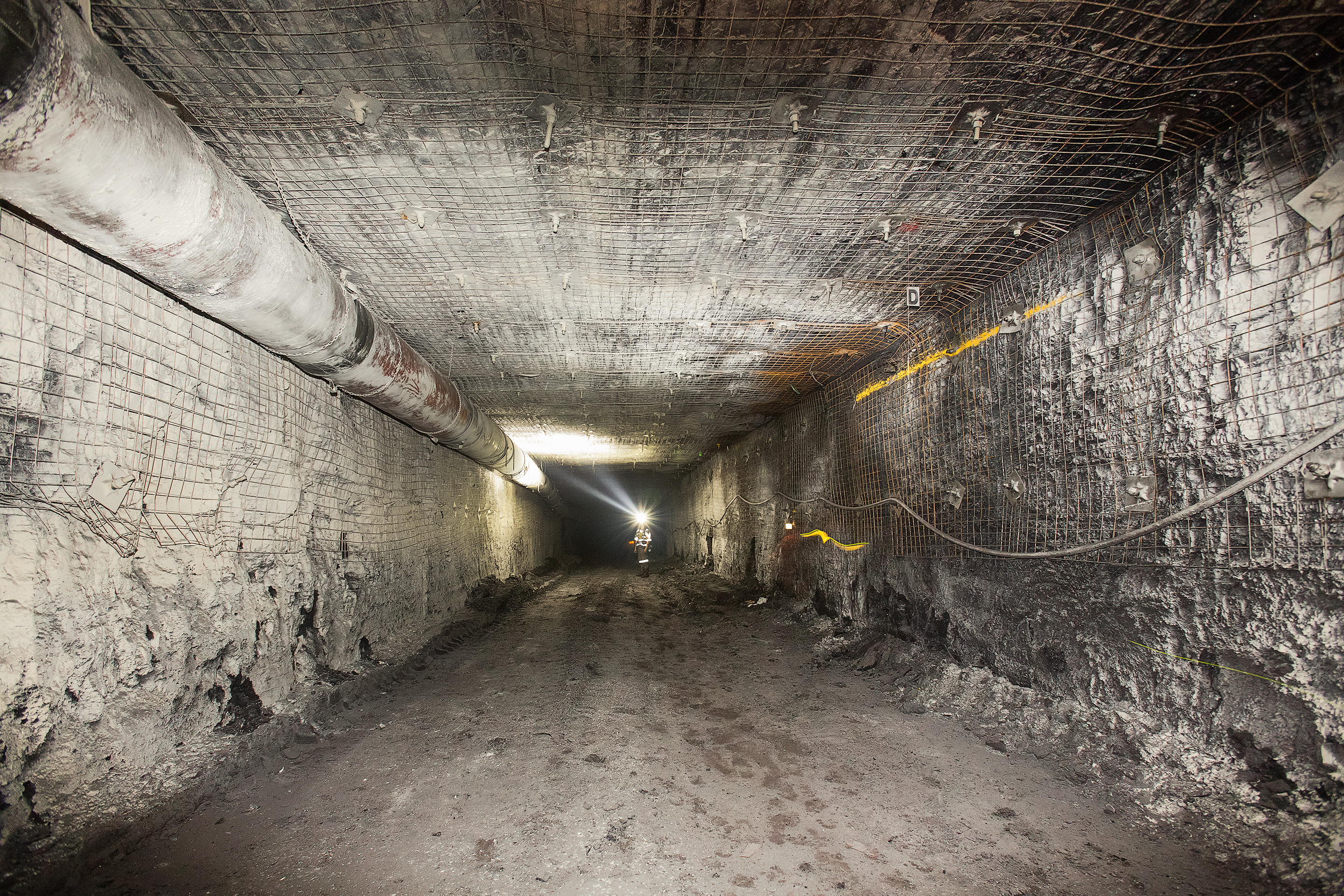 The New DSI-PEAK Rock Bolt Challenges Conventional Bolting Techniques in Underground Coal Mines
The DSI-PEAK Resin Bolting System is a new development by DSI Australia that ensures more efficient and productive working cycles underground. Furthermore, it is a major step in moving the mining industry away from excessive bolting practices towards high quality, lower total cost solutions. The bolting system is an optimization of long-term mining industry experience and customer feedback from site and lab testing.
The DSI-PEAK System captures the various advantages of both point-anchored and fully encapsulated bolts, while eliminating disadvantages and hidden technical deficits that have crept into current industry practice, hindering efficient mining.
The system also makes for easier and optimized ground control through less strata damage during bolting than during the installation of conventional rock bolts. Thanks to the shorter anchor and resin cartridge lengths as well as the reduction in bolting patterns, tangible cost savings are created for primary support, and the need for secondary support is reduced.
The rock bolt system is based on the newly developed, high-impact "AK" steel grade and features a unique bar profile to optimize localized micro-mixing and reduce longitudinal pressures during the mixing sequence. In comparison to similar 30t rock bolts, the DSI-PEAK Bolt is shorter and uses a larger hole size to reduce back pressure on bolt thrust. The system's 2:1 FASLOC resin provides effective mixing in up to 30mm bore holes and reliable top anchoring with reduced bolt lengths.
Greater load bearing capacity at the hole collar and plate, along with improved pre-tensioning, are achieved through increased nut length. A greater load bearing area into the strata is achieved by a larger surface area plate. The correct tightening sequence and bolt tensioning provide an effective 0.5m beam. The DSI-PEAK System is available now from DSI Australia.
Back
More Projects